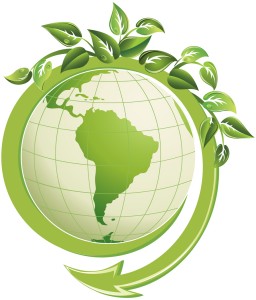 Our Objective:
Keeping your drinking water safe. We provide conveniently scheduled backflow testing, repair and installation services to the North Texas area. We pride ourselves on educating you, the water customer, on how to reduce the risk of inadvertently contaminating your private or the public water supply.
Customer Pledge:
Our main focus is great satisfaction in meeting your needs, this is why we are #1 in customer service. We provide quality testing and maintenance of residential and commercial use backflow assemblies to ensure your drinking water is safe.
B & B Irrigation and Backflow sets the standard of quality and dependability . We have the knowledge and ability to test and repair all sizes and models of Backflow assemblies. We are licensed and insured to perform testing in the North Texas area and we are current in all regulations and specifications when they are modified and changed.
If new information will effect you and your premises, we will inform you of such changes. Because there are various levels of protection required for different situations, you can rely on our experience and expertise to provide the right solution for your needs.
With years of experience, you can rest assured that our high level of professionalism will meet even the toughest standards set by local water authorities.